Banking industry can be the best place to work for any graduate, especially fresh graduates. Some banks pay better than private sector while others don't renumerate their workers well.
If you are perhaps wondering what bank pays their workers well, you will get all the information here.
There are over 40 banks in Kenya but very few banks pay fresh graduates more than Sh 50, 000, but there are reputable banks that pay fresh graduates even more than Sh 70,000.
The following are the highest paying banks in Kenya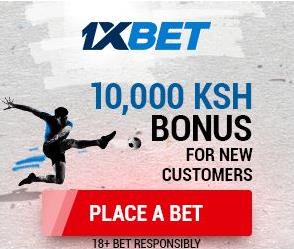 Co-operative Bank
CFC Stanbic Bank
Standard Chartered Bank
I&M Bank
NIC Bank
Commercial Bank of Africa
Bank of Baroda
CITIBank
Central Bank of Kenya
Equatorial Commercial Bank
Victoria Commercial Bank
National Bank of Kenya
Standard Investment Bank
Almost all the banks we have listed above pay fresh graduates over Sh 45,000.Banks like Stanchart, NIC, CFC Stanbic and Co-operative bank pay more than Sh 65,000.