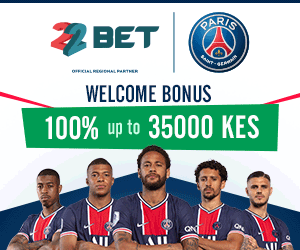 Yoweri Museveni is the new President of Uganda after The Uganda Electoral Commission declared him the winner amid protests from the opposition.
"The commission declares Yoweri Kaguta Museveni elected President of the Republic of Uganda," commission chairman Badru Kiggundu said.
The announcement means the people of Uganda will be under Museveni's leadership for the next four years, after ruling them for 30 years.
His closest rival, Kizza Besigye, managed 31 % of the total votes cast. He becomes the new opposition leader.