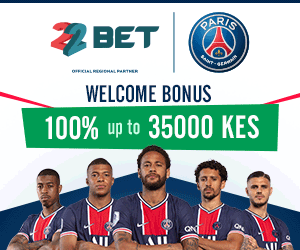 You can buy gold and diamond in Kenya from trusted shops and companies for your personal use. But sometimes it's hard to get genuine gold and diamond because of second hand goods that pass through the borders.
Fake gold and diamond is usually found in funny streets of Nairobi like Moi Avenue, Luthuli Avenue, and River Road. But if you want a genuine gold or diamond, you can find one in any of the shops in Westlands and along Ngong road.
The companies that sell genuine gold and diamond are in most cases heavily guarded because the metals are precious.
You can buy a golden or diamond wedding ring, or import from China or Dubai. If you want to buy from Kenya, the following are companies selling genuine ones.
Kenya Gem Company
Ten Thousand Villages
Alibaba
In Yaya Centre
Jumia
Kenya Jewelers
In Village Market
In Galleria Shopping Mall
Mombasa Along Digo Road