Parliament Majority Leader Aden Duale has been left by Jubilee administration to fight his own war after being mentioned in the NYS saga.
The loud mouthed Garissa Township MP appeared alone during a press conference on Wednesday to clear the air on the Sh 1.6 billion lost from NYS accounts. Not even a single legislature from Jubilee administration accompanied Duale to the press conference.
Duale, who looked pensive, frustrated and eager to say something, said that he will forgo campaigns in Kericho and Malindi to pursue Waiguru.
"that woman disbursed millions of shillings to her relatives through the basements of unnamed city buildings".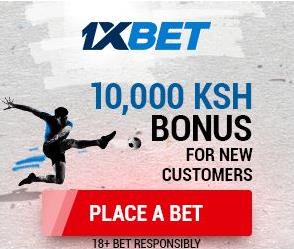 "I am telling Waiguru that she has now touched a live wire," said Duale
Details have emerged that there is a huge rift in the Jubilee coalition, with each side of the coalition appearing suspicious of one another. It is just a matter of days before they both tear at each other in broad daylight.