I recently realized I am sharing our maid with my father, he also knows that.This is what happened.
On Sunday evening, I decided to take a nap in  my bedroom, which is not normal to me.
I always go to watch football matches and play pool on Sundays,so my father always knows I am away. But last Sunday,the matches that were being played were not good. I decided to rest.
As I was sleeping,I heard someone walk into the house while saying in low tone,.."chunga tusishikwe".I relaxed and even stopped breathing hard to know where the conversation was heading.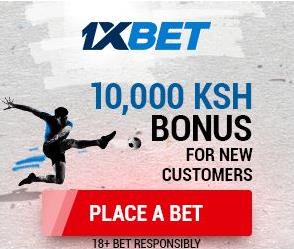 Within a minute I heard my father saying."toa haraka".That was the time my heart started beating hard.
Immediately they started I heard her moan,"usiniumize".
I was forced to cry internally as I listened to my father forcing himself inside a person I had slept with for 4 years.
The incident took almost 5 minutes and I heard my father taking heavy breath and told the maid to hurry up not to be caught. They then walked out laughing and sharing jokes.
I cried the whole day and even up to today I have not recovered.
I am now confused whether to ask my father about the incident or I tell my mother.