Former KTN news anchor Mwanaisha Chidzuga has denied claims that she was at one time Danson Mungatana's wife.
The K24 Swahili news anchor warned anyone against mentioning Cecilia Mwangi as her co-wife, adding that the closest she has ever been to Mungatana was seeing her on television.
She tweeted: "Kindly note tht I Mwanaisha Chidzuga was never a Co wife 2 one Cecilia Mwangi Pls stop dragging my name n tht of my family into thse madness (sic)."
Danson Mungatana lost his seat as the Member of Perliament for Garsen.He then went broke for a while before President Uhuru Kenyatta rescued him with a job.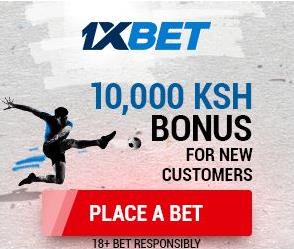 Cecilie Mwangi ended her marriage to the former legislature, leaving him in tears.Chidzuga has followed suit.