Five teenagers who reportedly raped an 18-year-old girl were released after the lady said she enjoyed it.
The five young men had s#x with the girl at a playground in Brooklyn, was consensual as her father was also one of those who took turns to defile her
After her confession, the five teenagers, who had been charged with rape, were released because there was no further evidence for prosecution.
The allegations against Denzel Murray, 14, Shaquell Cooper and Ethan Phillip, both 15, and Onandi Brown and Travis Beckford, both 17, were said to have been dropped by the Brooklyn District Attorney Ken Thompson in an announcement on Wednesday afternoon.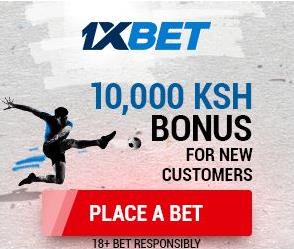 A statement from the attorney's office read: "Working closely with the NYPD, my office has thoroughly investigated disturbing and very serious allegations of a gang rape at gunpoint last month inside the Osborn Playground in the Brownsville section of Brooklyn. "The complainant, as well as her father, provided multiple inconsistent accounts to NYPD Detectives and to experienced Special Victims prosecutors about important material facts in this case."
'The complainant has recanted her allegations of forcible [email protected] assault and the existence of a gun, and she does not wish to pursue criminal charges against any of the defendants."
The teenagers were released and are currently roaming freely.