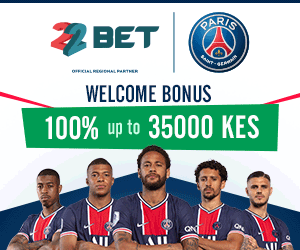 CORD supporters in Kisumu were filmed caning residents who have refused to register as voters.
The shocking photos have circulated heavily on social media, showing men and women thoroughly being caned as they call for help.
CORD is determined to win the top seat in 2017.They ,therefore, don't want to repeat the same mistake they did in 2013 of not registering in numbers.Already,IEBC has indicated that CORD strongholds are leading in terms of new registered voters.
See how men and women are getting it rough in Nyanza.