A 35-year-old Indian man identified as Hasnil Warekar, who worked as an accountant with a private company in Mumbai has cold-bloodedly murdered his parents, 7 small children and other family members bringing the total to 14 family members before commiting suicide in the early hours of today being Sunday, 28 February 2016.
A Thane police spokesman, Gajanan Laxman Kabdule said the incident occurred around 1.am after the family members came together in his home at Kasarvadavil in Thane district, 32 kilometres from Mumbai. Hasnil killed himself after slitting the throats of all other family members. Hasnil's sister, Subiya Bharmal was the only family member present to have escaped death though she was being attacked by Hasnil with a knife and suffered some injuries; she is presently receiving treatment at a city hospital.
Kabule added that the police have not been able to speak with Subiya who is still in a deep shock at the hospital. Warekar had laced the food of his family members with sedatives, after they had eaten and gone to bed, he killed them one after the other reports Indian Express newspaper.
Prima facie evidence as stated by Ashutosh Dumbre, joint commissioner of Thane police suggests that the accused bolted all the doors of the house and murdered his family with a knife while they were asleep, and thereafter commited suicide by hanging himself, the knife was found near his body.
The Kasarvadavil locality is reeling from shock after the gruesome mass murders. The neighbours told The Hindu that they heard Subiya's screams around 3p.m. When they rushed to the house, a single-storey structure, they found Warekar hanging by a rope. They immediately contacted the police and rushed Subiya to the hospital.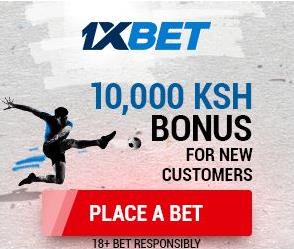 The police have sent the bodies for post-mortem examination. They have also sent food samples from the house for forensic analysis to determine if the food was mixed with any drug.
According to the Press Trust of India news agency, a property dispute was behind the multiple murders, but Mr Dumbre said initial investigations had so far found no trigger for such an extreme step.