Ugandan President Yoweri Museveni has said he is not interested in sharing power with losers, opposition.
Speaking after meeting the president of the Farmers Party Uganda (FPU), Maj.Gen. Benon Biraaro, Museveni stated that he is ready to dialogue with the opposition but he has no room for power sharing.
"He said that dialogue yes but sharing power no. That is what he told me when I met him. I suggested dialogue so that we can discuss the country's political future, which he accepted but on the other hand, I also sold to him my manifesto idea of forming a government of national unity," said Biraaro
The opposition, led by Kizza Besigye, refused to acknowledge Museveni as the newly elected President of Uganda; they instead vowed to do everything to reclaim "their victory".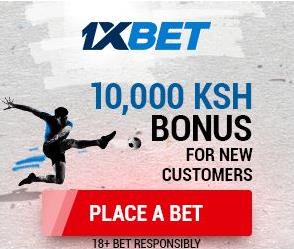 Museveni, who has ruled Uganda for more than 35 years, is expected to rule the country for another 5 terms. There are also reports that the controversial President may change the constitution to allow him rule forever.