Men in India are panicking after a critically ill maid revealed to the doctor that she slept with over 100 men, including her boss and their children.
Dr I S Gilada, who heads an AIDS clinic at Grant Road, told TOI that a 29-year-old woman from the Western suburbs has been visiting him since the past two months.
While counselling her, the doctor learnt that she not only has multiple partners, but hunts for them with a vengeance to spread the virus she contracted through her husband.
"She was brought to us by her sister, who herself is HIV positive," said Gilada. "We found out that she had learnt of her husband's HIV-positive status in 2005, and that he had transmitted the disease to her as well. Although she divorced him, she couldn't come to terms with the fact that he had knowingly passed on the virus to her," he said.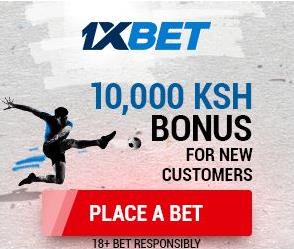 Gilada said that during the counselling sessions, the woman, who works as a maid, claimed she has had more than 300 s@xual encounters with 100 men over the past three years.
"She admitted to frequent encounters with men ranging from her employers and their relatives, to the liftman and students – all of whom have had unprotected s@x with her," said Gilada.