Lt. Gen. Henry Tumukunde has been shot and seriously wounded.
Uganda military spokesman Lt. Col. Paddy Ankunda, however, stated that Tumukunde was hit by a teargas canister.
Earlier reports said that he was shot in the legs allegedly by soldiers attached to the military police. The aide also indicated that a military guard attached to Gen. Tumukunde was shot in the legs, and the two had been treated for gunshot wounds at a Fort Portal clinic.
But Lt. Col. Ankunda said: "Yes, he was hit by a canister as police attempted to respond to a riotous situation".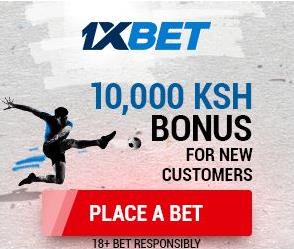 According to NTV Uganda , police also say that Gen. Tumukunde was injured by a teargas canister.
Gen. Tumukunde was in Fort Portal, for the Western Youth MP elections where his son Amanya Tumukunde was running against Mwine Mpaka Rwamirama, son to State Minister for agriculture Lt. Col. Bright Rwamirama.
Mr Mpaka, an NRM sponsored candidate won the chaotic elections, marred by heavy military deployment.