Parliament Majority Leader Aden Duale is seriously feasting on camel legs after his son, Aden Abdul Razak, scored an A- (minus) of 77 points in 2015 KCSE examination.
Duale, who is currently on Sabbatical leave, to battle one woman, Anne Waiguru, will not hide his joy after seeing the result.
Abdul is Duale's eldest son and one of the brightest residents of Garissa.
If you want to see what he scored in each subject, then stick your eyes to what you see below.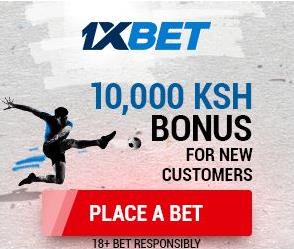 INDEX: 11200003276
Mean Grade=A-
Points=77
English=B+
Kiswahili=B+
Maths=A
Biology=A
Physics=B
History=A
Business Studies=A-