No many Universities in Kenya offer scholarships but there are few local universities known for offering scholarships for undergraduates, masters and PhD.
Every year, each of these universities and institutions offer scholarships for students with excellent academic records.
University of Nairobi Kenyatta University
University of Nairobi offers scholarships every year, dubbed DAAD scholarships.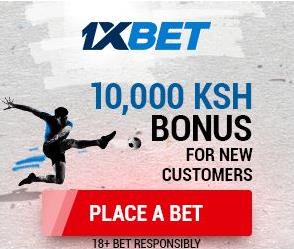 Keep on checking their website for updates.
KCA University
KCA also offers scholarships for business students. The scholarships are normally financed by ICPAK, which is owned by KCA University.
Mount Kenya University
Moi University
Strathmore University
Strathmore University also offer scholarships for those who excel in KCSE.The scholarships are aimed at students whose ambition is to study IT or business courses.
Insurance Regulatory Authority (IRA)
IRA offers scholarships for Actuarial graduates to study in UK universities. The scholarships usually go to graduates with first class in undergraduate.