Not all women make the best wives but there are reasons to believe that some tribes have girls who make the best girlfriends. It is not a secret that some men who have won such women are smiling all the way to the bed.
What makes a lady a good girlfriend? Below are qualities of such a girl.
She is good in bed
She is beautiful
She doesn't suffer from self-esteem issues.
She rarely cheats
She is not materialistic
And after knowing the aforementioned facts, you would agree with me that the following tribes meet the required standards.
Kikuyu
Luo
Kamba
Maasai
Taita
Embu
Luhya
Luos are extremely good in bed. Once you taste one; you won't look for any other woman. But marrying them can be a bit risky because they demand the thing all the time-if you are not around, your neighbor will definitely take over.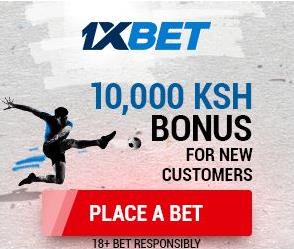 Kikuyu are also good, and can give you quality company, but if and only if you are doing well financially. But marry one at your own risk if you can't keep up with their pace.
Kamba women also make good girlfriends but they are never faithful. Marrying a Kamba woman is like planting bananas beside the road, where a Kisii passes every day.
When dating a girl, beauty is everything and her asset sales more than anything. This is where a Taita girl comes in.These girls are beautiful I tell you but beauty is not everything when it comes to marriage.