We have obtained a rare photo of Raymond, Philip, Gideon Moi and Uhuru Kenyatta sharing a secret.
The photo was taken in 1995 at a public function in Nairobi where the sons of former presidents were seen sitting together as they plan how they will occupy State House from 2013-2032.
Gideon was seen telling Uhuru:
" Ukimaliza term yako unikumbuke".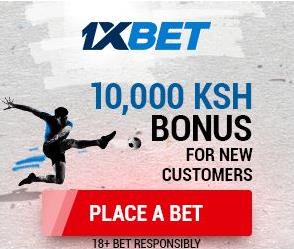 Uhuru then replied.
"hiyo hata si mambo ya kuongea,nitarudisha mkono".
They were both cheered by Philip and Raymond.
See the photo below.