Gospel is nowadays more lucrative than secular songs. It is believed that any single performance a Kenyan gospel artiste does, he earns not less than Sh 50,000.That is the reason why some gospel musicians are living large and spending big-they are extremely rich.
Here is the list of the richest gospel musicians in Kenya
Rufftone- Roy Smith Mwatia
Willy Paul
Mercy Masika
Esther Wahome
Ben Githae
Size 8-Linet Munyali
Rufftone is the godfather of gospel industry in Kenya. He has permanent fans, who don't hesitate asking about his newest track. I am one of his fans.
Willy Paul scored a D in KCSE but that did not stop him from achieving his dream of becoming one of the richest gospel artistes in the country. This boy makes more than Sh 500,000 per month. In a good month, he can make up to Sh 1.5 million.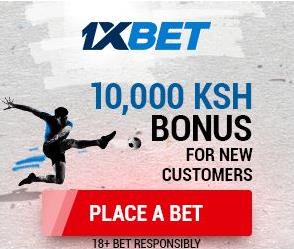 Mercy Masika was until recently one of the poorest gospel artistes, until he released her latest hits-which have shaken the music industry. Mercy is one of the highest paid gospel artistes in the country. In a good month, she can make up to Sh 1 million.
Esther Wahome and Ben Githae are loaded. They made a name and money long time ago. The two have invested heavily, and if they quit music, no one will expect them to be broke.
Linet Munyali aka Size 8 makes a kill every time she is on stage.She has made enough to feed a generation.