Ugandan singer Bebe cool has shocked the entire nation after listing all his investments for the whole world to know.
While appearing at Dembe FM's Talk and Talk show,Bebe cool was tasked by Kasuku to name a few of his investments, he gave a list that made the host forget the next question.
Below is what the singer said in parts:
"My music is a very big investment. I spend a lot of money to make my songs. I spent over $ 28000 on my Love You Everyday video and it has taken me places. Investments can be in many forms, and my children are my investment too because i expect value from their success in the future" he proudly stated.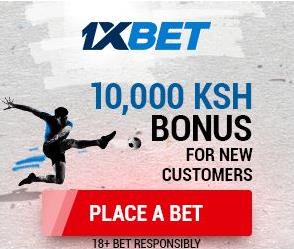 The singer says what he owns can feed him for 800 years.