As the voter registration exercise ends on Tuesday, shocking details indicate that Jubilee strongholds, Nairobi, Central, Meru and Rift Valley, lead in the number of new voters registered.
Out of the possible 1 million new registered voters, 450,000 come from the 4 regions.
Going by the numbers of 2013, the status quo will remain in 2017 if the turnout of 2013 remains the same in the Jubilee stronghold.
From the statistics, Uhuru will garner 46 % of the votes if he is voted by the 4 regions only. Which means that he only needs less than 1 million votes from other regions to beat his rival, who is expected to be Raila.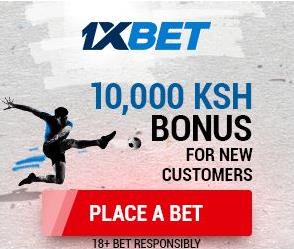 Raila's required at least 1.5 million new voters to be in a position to beat Uhuru, but it seems the eligible voters in his strongholds are not in a hurry to register for the voting exercise.