Scoring grade E is not the end for a student. There are still courses they can pursue to make a living.
I have always seen those students who score grade A mocking those that score grade Without knowing that life outside school is totally different. It is common to find guys who scored E doing better than those people who score A, meaning that education is not the only route to success.
What I will advise you if indeed you scored a grade which you believe cannot give you a job is to study a course that can enable you be an entrepreneur. It doesn't matter whether it's a certificate or diploma, as long as you acquire skills necessary for business.
Please don't struggle to study courses like Mathematics,Computer Science and Law;leave them for people who are good in class.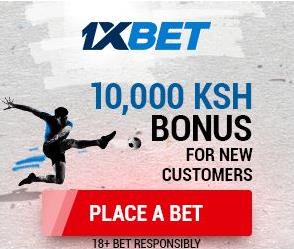 The most suitable courses for students who score E and D- include:
Agriculture
Entrepreneurship
Tour Guide
Driving
Tailoring
Electrical Installations
Mechanical Engineering-Technician level
Sales and Marketing
Security
Hotel and Catering