Chinese fisherman spent sleepless night yesterday after catching a scary fish that looks similar to a garfish or a paddlefish.
Mr Leung was working on the West River in Guangdong Province when he pulled from a river a rare fish that scared him to the limit.
Recalling the day he first saw the bizzare animal Mr Leung said: "I suddenly felt my net become really heavy and then I saw the large fish. It had a slender head and its whole body looked black with a white belly."
The fish, which is 76cm, has two full rows of shark fangs and crocodile-like occlusion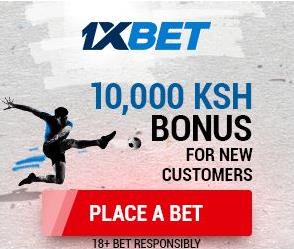 The fish has been placed in a fish tank in a local restaurant, and tourists are trooping to the area to see the rare species.