After the King of Rap, Prezzo, misbehaved live on TV, rumour going round indicates that investigative journalist Dennis Okari is planning to divorce his wife, Betty Kyalo.
We have established that the two are not living together anymore,and sources say Betty doesn't want anything to do with Dennis.
It all started when Dennis wanted to know the real father of their daughter-Betty refused to go for DNA test.He decided to storm out of the marriage.
Betty also got mad at Dennis after discovering that the investigative journalist was cheating on her with other girls,even in marriage.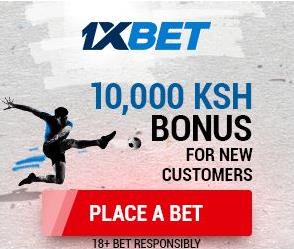 The two are expected to announce the end of their short term marriage.