Betty Okari has decided to drop her husband Dennis Okari after living together for less than 6 months.
Betty, who is a wife material, decided last year to settle with Dennis, her long-time boyfriend. Before then, she didn't know the real character of Dennis.
Trouble began when Prezzo was invited by Betty on her Friday briefing show where Prezzo was the guest anchor.
During the session, Prezzo misbehaved, prompting Okari to be reactive. He didn't know he was inviting trouble.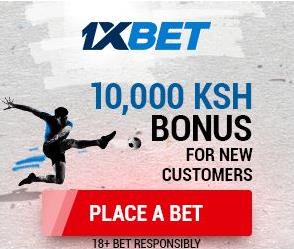 Prezzo played cool but vowed to teach Okari a lesson.
Immediately after the story died down, he approached Okari's close associates ho fed him all stories about the investigative journalist- photos with other girls and everything bad about Okari.
Prezzo then sent all the details to Betty.
Okari could not defend himself because everything was factual.
The decent woman cried the whole month-she actually wanted to announce publicly that she is no longer Okari's wife but decided to leak the story through a friend.
Very soon you won't see Betty Okari, but you will always hear and see Betty Kyalo.