Former Gatanga Member of Parliament Peter Kenneth has emerged from nowhere and is actively commenting on anything and everything involving politics.
The former Presidential candidate went underground after losing to President Uhuru Kenyatta in 2013. But he could occasionally be seen in Central Kenya during important social functions, perhaps to make residents aware that he is still around.
Sources close to Kenneth say that the former Presidential candidate is seriously contemplating starting his 2022 Presidential campaign by winning the Nairobi Gubernatorial race. The source says Uhuru has met Kenneth more than twice to convince him join the race. The President has also reached out to other leaders from Central with ambitions of vying for the seat, and convinced them to step down for Peter Kenneth.
It is understood that it has become so hard for many of the contestants to step down for Kenneth, arguing that they must first go for nominations and think about the issue afterwards.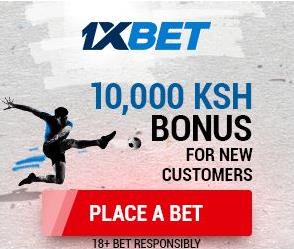 Kenneth's win for Nairobi Gubernatorial race will put him in a better position to succeed President Kenyatta, who is likely to say "Kenneth tosha in 2021".
Many leaders, especially from Central Kenya believe that Kenneth will be the only candidate they can sell outside Central because of his neutral position on national matters. He is also considered  one of the best leaders of his generation.