The Independent Electoral and Boundaries Commission (IEBC) has registered 1,428,056 new votes against a target of 2,571,944 voters.
The IEBC receive 493,169 voter transfer requests, most of them being from Central Kenya.
Rift Valley region had the highest number of new registered voters. According to IEBC statistics the region had a total of 285,303 new eligible voters while Central Kenya, Uhuru's backyard registered 192,093 new voters.
Based on the new statistics, out of the 15.8 million registered voters, Uhuru and Ruto have a total of 7 million voters, representing 48 % of the total registered voters.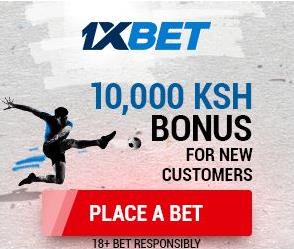 This implies that Uhuru will only need less than 600,000 votes to beat Raila in 2017.
Raila however had a chance to convince his people to register, failure to which he will comfortably lose in first round.