More than 22 tudents of Moi University were seriously injured on Wednesday while escaping from a hostel following a loud explosion at the institution.
It was later established that the explosion was caused by electric switch which blew up, and not Al Shabaab attack.
The injured students were from hostel D and G which are near the electric switch.
The injured students were rushed to Moi Teaching and Referral Hospital for treatments.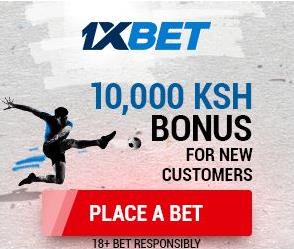 The incident is similar to the one witnessed at Strathmore University earlier this year which claimed one person.