Techsoko, Kenya's number online solution to everything and e-commerce platform has launched its operations in Kenya to offer a stress free shopping experience to online shoppers across the country.
Established in May 2015 by two Kenyan entrepreneurs, the name Techsoko is attached to Tech and Soko words which mean technology market respectively. You can purchase all your electronics, fashion, home appliances, books, creative inventions, make reservations on best the best hotels, book holiday packages a and have them delivered to you in less than 48 hours. Techsoko has payment options that suit everyone, and we have a payment-on-delivery option for extra convenience.
Buy INNJOO FIRE BAMBOO get a free ACME BLUETOOTH
Step out and see the world with the best travel packages in terms of affordability and destinations. Honey moon packages in Malaysia, weekend getaways at diani or even a holiday to see the pyramids. You can also make dinner reservations for a date or a family out at the comfort of your home. Techsoko makes the online experience fun with our stress-free online market at the best prices .Be in the loop with the latest fashion for men and women as well as kids. Get the latest mobile phones from brands like HTC, Blackberry, Microsoft Lumia, Samsung and apple. Brand your home with various home appliances from Panasonic, Samsung and LG with no hassles as you enjoy the fastest home delivery service. Also take advantage of computing products available to own laptops, printers and other storage devices such as hard drives at affordable prices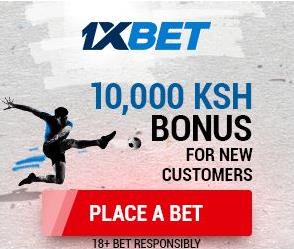 Techsoko remains your No 1 online marketplace for easy convenience, best products and delivery time as you get nothing but the best.
The company launches with a great Easter Bonanza with free gifts, phones, Bluetooth Speakers accompanying products you purchase from their online store.
Call the following no.s for great deals and offers +254 723 430 368 +254 722 856 286
Buy HP Probook 4330s get a free INNJOO Smartphone worth Kshs.7,000