Zari Hassan, Diamond's wife has blasted haters after receiving series of attacks from people who only know her on social media.
The socialite took to instagram to defend her rich lifestyle, which has been the talk of many East African idlers over the past few months.
Here is what she posted on Instagram:
There has been a huge debate on how much the socialite spends so as to maintain her lavish lifestyle.According to her close associates,the weave alone costs Zari $1500 while her monthly shopping on clothes-she doesn't shop in Tanzania-costs the mother of three at least $2000.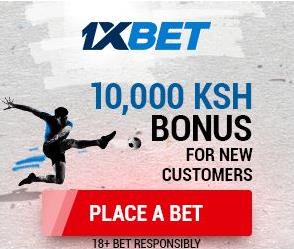 It is estimated that the socialite spends close to $15,000 per month to maintain her lifestyle.