Chase Bank customers should worry no more even after the bank was placed under receivership by the CBK-they can recover their money.
Withdrawing your money has now been made possible. If you are a customer with the bank and perhaps wondering how to withdraw the money, follow the following procedure.
Customers can now follow up on their Chase Bank accounts via the Kenya Deposit Insurance Corporation which is located at 1st Floor, CBK Pension House, Harambee Avenue, Nairobi, Kenya. Their website is http://www.depositinsurance.go.ke/.
Customers with questions can call the KDIC on Tel. No. 0770 887992. Customers can also contact KDIC on email: [email protected] for more information.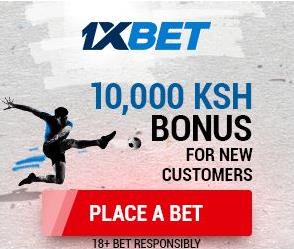 For media inquiries, call 0770 887992. 8. The Central Bank of Kenya remains committed to fostering banking system stability and will exercise its supervisory mandate in a fair and even-handed manner.