Car spare parts business is one of the most profitable business in Kenya. The business is booming as we speak even after several entrepreneurs pursue the venture.
To start the business, you should have one thing in mind; that there is competition, very stiff, but if you do what we mention below then it will be a smooth sail for you.
First you should understand that most Kenyans import cheap cars from Japan, either by SBT or purchase locally from Car Bazaar. Having this in mind, the spare parts to source include Toyota car spare parts, Mazda spare parts, Isuzu spare parts and Nissan spare parts. These are the vehicles that dominate the Kenyan roads.
From our research, you need at least Ksh 2 million to start the business. I guess it's quite some amount but you can manage.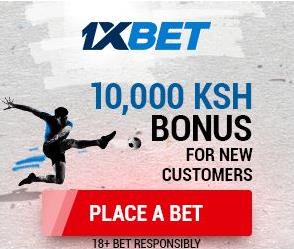 Data we have here shows that over 80 % of Spare parts businesses in Kenya post profits of over Sh 100,000 per month. But there are selected few that make up to Ksh 3 million per month.
The best places to start the business include Nairobi, Kisumu, Busia, Mombasa and Nakuru.
Where to source spare parts
The best and cheapest way to obtain spare is by importing direct from the source through credible online spare parts companies.