Raila Odinga sympathizer, Jacob Juma has confirmed President Uhuru Kenyatta will win the next general election by a landslide.
A controversial statement posted on his Facebook handle reveals that Uhuru will garner more than 51 % of the total votes to beat his closest rival, Raila Odinga.
He warns that unless Luhya community registers over 4 million votes, Raila should forget about the presidency.
This is what he posted: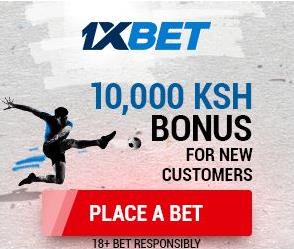 "Fellow Kenyans, if elections are held today, Mr. Uhuru Kenyatta will win the elections. That is the naked truth. After the recent registration exercise by IEBC, Jubilee stronghold areas of Gema have 5.4million registered voters, 1.6m Kalenjins and 0.38m Somalis. Minus Nairobi and Maasailand, Uhuru has 7.36 million voters against CORD's 1.7m Luhyas, 1.4m Luos, 1.1m Kambas, 0.66m Kisii and 0.9m Coast giving a total of 5.76 million less Nairobi and Maasailand. CORD MUST work hard and register many Luhyas up to 4 million, Luos, Kisiis, Kambas, and Coastal people, otherwise, they should forget presidency. Numbers never lie. I hate lies. Better be told the truth now and rectify the problem than be lied to and suffer the consequences".