Internship is a wonderful experience for students as well as fresh graduates who intend to feel the atmosphere at the work place. But without salary, interns often feel the heat of spending without earning. Though many companies don't pay interns, there are few firms that pay small stipend to interns and temporary employees.
To begin with, most government companies and institutions, especially ministries, don't pay interns, but there are a few that consider the plight of the interns. One such institution is Kenya Revenue Authority (KRA).
If you manage to get internship at KRA, you can earn as high as Sh 60,000 per month.
Another institution that pays interns is Kenya Ports Authority (KPA).Sometimes you may not earn anything but occasionally you will get some pocket money.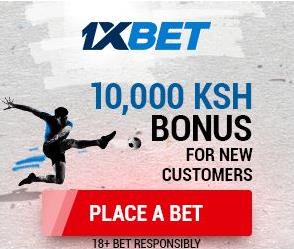 KEMRI also pays interns, and the goodness of working at the government institution is that you can be offered a job.
If you manage to get internship at KAA, Kengen or Kenya Power, chances of getting paid are high. Those who have worked in the institutions before say they used to be paid small pocket money.
Research companies like Ipsos Synovate, Infotrak and Consumer insight also pay interns especially when assigned duties concerning field work.
Non-Governmental Organizations (NGO), almost all of them, pay interns, but it's hard to get internship at NGOs.
Insurance companies like Kenindia,CFC life,Madison and many other insurance companies pay interns.
It is hard to get paid in banks while working as an intern.However,Equity bank  and cooperative pay