After Central Bank of Kenya (CBK) Governor, Patrick Njoroge ,declined to meet CORD leader,Raila Odinga,over Eurobond saga, State House has responded to the former Prime Minister.
Below is the response:
"PRESS STATEMENT:
APRIL 21, 2016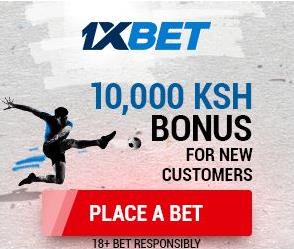 RESPONSE TO RAILA'S EUROBOND CLAIMS
CORD Leader Raila Odinga was requested by the Ethics and Anti-Corruption Commission (EACC) to provide information and voice his concerns. He rudely rejected the invitation.
He was again invited by Treasury Cabinet Secretary Henry Rotich, who published all relevant documentation on the ministry website, and again, Odinga rebuffed the invitation.
It is interesting to note that the invitation to Odinga to Treasury for a face-to-face encounter was intended to serve the purposes, which he required of the Central Bank Governor.
It is clear that Odinga is not interested in facts, information, data or documents because he has publicly refused to receive them.
Odinga craves confrontation, farce and crass spectacle, which he obsessively stages to garner attention.
An unfortunate effect of Odinga's crude politics is the undermining of important public institutions. The country cannot afford to sacrifice the credibility of its institutions just to pacify Odinga and stop his tantrums.
Eric Ng'eno, Senior Director Messaging,
PSCU,
State House.
April 21, 2016".