Famous Congolese musician Papa Wemba has died after collapsing on stage in Abidjan in Ivory Coast.
The singer had gone to entertain fans when the sad incident occurred.
A video from the concert shows the musician slumped on the floor while the dancers carry on performing unaware of what is going on.
Wemba, whose real name is Jules Shungu Wembadio Pene Kikumba, was pronounced dead on stage after singing his third song, according to reports in Congolese publication Radio Okapi. The cause of death is currently unknown.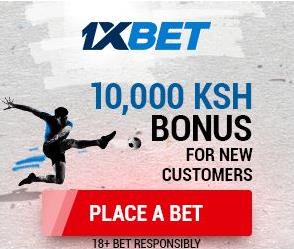 It is indeed a sad day for Lingala fans, who have enjoyed Papa Wemba's music for almost half a century.
You can watch full video here.