Former first lady Lucy Kibaki died on April 26, 2016 at Bupa Cromwell Hospital in London.
The hospital, which is situated at the heart of London, is seven star, and is one of the best hospitals in the world.
Kibaki's wife had been suffering from undisclosed illness since 2013, which made her avoid publicity to visit hospital after hospital for treatment. Unfortunately, her condition worsened in 2014 and was rushed to The Nairobi Hospital.
After failing to respond to treatment at The Nairobi Hospital, she was flown to London for specialized treatment. Fate dictated that she couldn't wake up to see 27/04/2017-death took her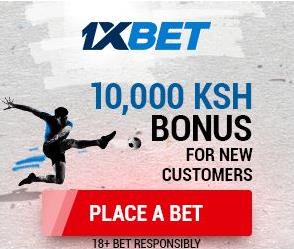 What has made Kenyans go crazy on social media is the magnificent structures of the Bupa Cromwell Hospital, which could not save the life of the former first lady.
Below are few photos of the hospital.