Former CNN journalist Jeff Koinange had a bad night after armed robbers broke into his compound on Thursday morning and disappeared with some of his assets.
Sources say the robbers broke into his compound at around 2:30 am, beat up the watchman, tied him to the gate and proceeded to Koinange's house.
The robbers then made away with electronics and other home appliances.
During the attack, Jeff was in the house, but the rattackers did not harm him despite shooting in the air several times.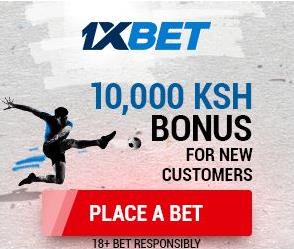 "Jeff Koinange was in the house at the time of the incident. The robbers came on foot through the river side, stole property and disappeared. They were an unknown number armed with guns and other crude weapons," said the Nairobi CID chief.