Vera Sidika is the queen of socialites. Known for her expensive lifestyle, everyone expects her family to enjoy the mana that comes with the socialite's work, but truth proves otherwise.
According toFatma Nasir, a twitter user, Vera, who charges at least Ksh 1.5 per night, has neglected her family, leaving her mother to live in shanties.Fatma adds that Vera's family lives in Kiembeni Mombasa, and they are always ashamed to be associated with the socialite for fear of being ridiculed.
It is believed that Vera pays her landlord Sh 250,000 per month but she cannot bother to ensure her family enjoy modest life.
Recently, Huddah Monroe took to twitter to flaunt the new house she has built for her month, which generated a debate against her rival, Vera Sidika.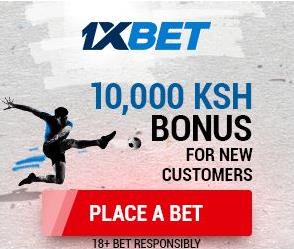 It is alleged that Vera has never visited her family since 2014,something that has given her mother sleepless nights.
Below is the tweet from Fatma that exposes Vera badly.