Mabior Garang is the current Minister for Water Resources and Irrigation in the Republic of South Sudan. He is the son of former Sudanese leader Dr.John Garang.
Mabior was this week kicked out of council of ministers meeting over his clothing style.However, his attire looked appropriate to reggae lovers and modern class of young men who saw no evil in dressing in a manner that demeaned his position as the Minister.
His way of dressing has raised a huge debate on social media where leaders criticize the minister of not leaving his old habit to accept his new position, which requires one to be a role model for the youth.
The young Minister has however stated that his dress is a personal matter, and people should judge him by how he executes his responsibilities.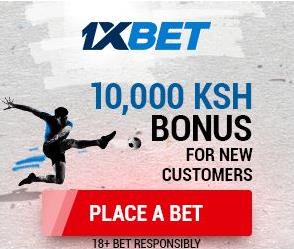 The youngster joined the coveted council after the Deputy President Riek Machar agreed to share ministerial positions with the current President Salva Kiir.