Uganda's Opposition leader, Kizza Besigye, has been sworn in as President, ahead of the official swearing in of Yoweri Museveni.
A Ugandan judge has presided over the swearing-in ceremony and administered the presidential oath of allegiance to the President of the Government of National Unity, Col. (Rtd.) Dr Kizza Besigye.
A source within Uganda that prefers anonymity has Venas News that the actions of the unnamed judge are supported by a number of judges at the level of the High Court, Court of Appeal and three Justices of the Supreme Court.
The swearing-in ceremony has been attended by ministers, deputies, secretaries, officials of the Government of National Unity and members of the general public.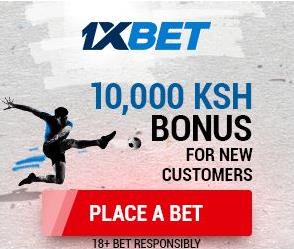 This is an event that has been anticipated. It is expected to be greeted by celebrations in various towns and villages across the East African country. As is the tradition, congratulatory messages and statements of recognition are being received from national leaders.
Several African leaders phoned Dr. Besigye in the week running up to the swearing in ceremony expressing their support for the Government of National Unity.
It is not clear what the United States, Europe and Canada, major trade partners and donors of Uganda have said, although they have increasingly been vocal about the perilous human rights situation and governance malaise there