A Nigerian Pastor, enough to be your grandfather, allegedly defiled a 7-year-old child, but his explanation for his actions will definitely shock you.
The founder and general overseer of Day Spring Family Chapel, Egbeda area, Ibadan, Oyo State capital, Pastor Isaiah Ojo was accused of defiling the girl after luring her into his church.
The 62-year-old cleric allegedly took Bidemim, the victim, into his church. He then forcefully penetrated her and left the poor girl bleeding profusely.
After being arrested for committing the sin, the pastor stammered: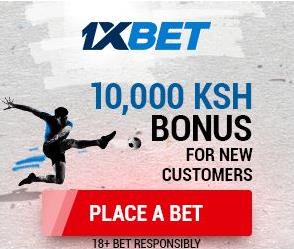 "On Monday May 9, I was in my church premises when she came with her brother. The girl went to lay on the rug on the altar and told her brother that her private part was itching. They used to play on the rug before then.
"I went near them to ask what was wrong with her. I had to use my hand to help her scratch her private part.
"After that, I moved nearer, I could not do anything with her; I did not insert my p@nis in her v@gina.
"What happened next was that I brought my p@nis out but I could not penetrate her because her v@gina was tight.
"My intention was to touch her, not to damage her. When I saw that her v@gina was very tight, I withdrew my p@nis and left.
"There was no blood at that time. I don't know how blood came out of her," the pastor reportedly stammered.
When asked when last he had s@x with his wife, he said six months ago, adding that it was for health reasons.
He, however, denied having s@x with the girl for ritual purpose as alleged, saying she was young enough to be his granddaughter