Toyota Allion is one of the best smallest cars you can buy and enjoy the ride just like anyone owning a luxury car.
Many people, especially those who have not acquired cars before, usually wonder what benefits they can get by owning a Toyota Allion.To begin with, the car is super comfortable especially on the driver and back seat. You can stretch the way you want once you are inside a Toyota Allion.
Another advantage of having a Toyota Allion is that it's more stable and comfortable due to its weight. Meaning that you can accelerate to a speed of up to 150k/h and negotiate a corner with half the speed without endangering the lives of those inside the car.
One thing I like about the Allion is that you will get spare parts whenever you want. Who doesn't want to own such a car!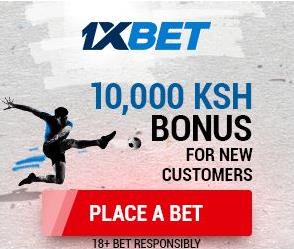 The car is also super-fast in highways. So if you are living in towns where roads are smooth, this is a car to buy.
Finally, the car is very cheap, as compared to more than half of Toyota models. If your budget is small then go for a Toyota Allion.
Depending on how you use the car, the model can last you up to 10 years before deciding on replacing it.