Kenya has over 1000 active blogs, and Bloggers Association of Kenya (KENYA) awards the best in each category each year. This year, over 100 blogs participated ,where Kenyans were requested to vote for the best. It is amazing that Bikozulu, the man who highlighted Jadudi's condition emerged the best.
In each category, these were the results:
Best Technology Blog: http://www.techweez.com
Best Photography Blog: http://benkiruthi.com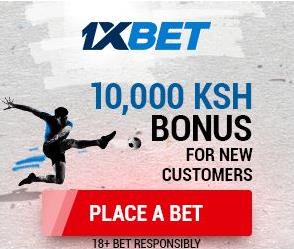 Best Creative Writing Blog:bikozulu.co.ke
Best Business Blog:bizna.co.ke
Best Food Blog:kaluhiskitchen.com
Best Environmental/Agricultural Blog:farmerstrend.co.ke
Best Fashion/Beauty/Hair/Style Blog:luciamusau.com
Best Politics Blog:info.mzalendo.com
Best New Blog:theycallmedaktari.com
Best Corporate Blog:ihub.co.ke/blog
Best Topical Blog:mummytales.com
Best Sports Blog:futaa.com
Best Entertainment/Lifestyle Blog:ghafla.co.ke
Best Education Blog:creativesacademy.wordpress.com
Best Travel Blog:safari254.com
Best Health Blog:couchhealthandfitness.wordpress.com
Best County Blog:lifeinmombasa.com
Best Religious or Spirituality Blog:ernestwamboye.blogspot.com
Kenyan Blog of the Year:bikozulu.co.ke
Bikozulu, the most creative man in Kenya scooped the "Kenya Blog of the Year Award", beating several contestants. Last year's winner was Sylvia Njoki, who also won Fashion Blog of the year award.