Uganda's President, Yoweri Museveni, has promoted his son to the rank of Maj.General.
Museveni, who was sworn in last week on Thursday for another 5 –year-term, promoted his son in readiness for successful transition after he retires from politics.
A memo from the Chief of Defence Forces [CDF] Gen Katumba Wamala, says the promotions were made by the president, Gen Yoweri Museveni also the commander-in-chief.
Muhoozi Kainerugaba was born on April 24, 1974 in Uganda. Before his new position, the son of the longest serving East African President served as the Commander of the Special Forces Group, which contains the unit known as Presidential Guard Brigade responsible for providing security to the President of Uganda and to Uganda's constitutional monarchs.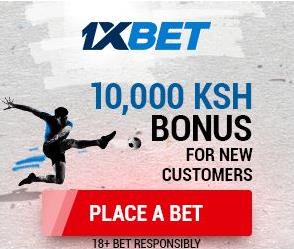 Kainerugaba becomes the most powerful army in Uganda since he heads a special force .The force has all units of the military such as an infantry and Air Force. In addition, it's in charge of the president's protection and key government installations including the country's oil fields.
As the appointment excites a section of Ugandans, many citizens quietly murmur over the manner in which Museveni is ruling the country. They are particularly concerned with the way the dictator is treating his opponent,Kizza Besigye,who is currently in prison.