Toyota Axio is manufactured in Japan and is mostly being used by middle class people. The car has so many exciting features that gives it more bragging rights compare to its competitor, Toyota Allion.
To begin with,Axio is a light car, which makes it possible to consume less fuel as you cover more distance. One of the major worries of middle class people is that they don't want to spend so much of fuel. If that is the case then Axio is the car for you.
The car has a smooth engine performance, power is good as compared to the same category car. Pretty comfort with reasonable leg room as well as head room.
Toyota Axio can comfortably carry a family of 4, making it one of the best cars for small families.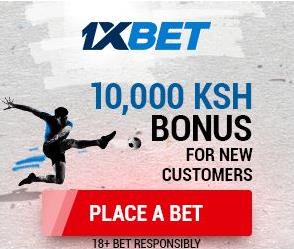 Most car owners state that they have owned the car for more than 4 years, meaning that it's durable. This is the worry of every prospective buyer, but the worry ends with a Toyota Axio.
When you look at the Axio from outside, you may conclude that it's small. But all the owners will confess that the car is actually bigger than it looks.
The steering wheel is very light, even at parking speeds. Still, the car feels stable on the highway till 100km/h, an improvement over Japanese budget cars of old.
One interesting thing about Toyota Axio is that its spare parts are readily available-no worry about that.
Finally, Axio is relatively cheap. With as little as $5, 000, you can get import a Toyota Axio.