KENGEN has explained why there was countrywide electricity blackout in Kenya. According to the company, a monkey fell on a transformer at the Gitaru hydroelectric power station.
Power was restored almost four hours later and the monkey survived its adventure, KenGen said.
It has now been taken in by the Kenya Wildlife Service.
"KenGen power installations are secured by electric fencing which keeps away marauding wild animals," the statement said.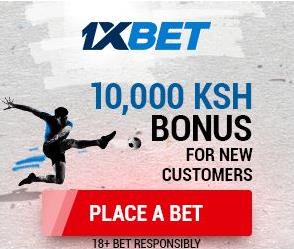 "We regret this isolated incident and the company is looking at ways of further enhancing security at all our power plants."