The average salary of a high school teacher is 35k while that of a primary school teacher is 25k, but do you know there are schools that pay teachers more than Ksh100,000 in Kenya?
The schools we are about to list offer the best education for students and they mostly charge at least Ksh 1 million per year. Also most of them teach the famous British system, IGCSE, which is better than KCSE and KCPE.
In order to teach any of these schools you have to possess some unique skills like proficiency in Chinese, French,German or Italian. Or you are a good music teacher or gym instructor for physical fitness.You can also get a job if you are connected or you studied in UK, USA, Australia, Germany or France.
Out of the total number of teachers in these schools only 40 % are from local universities and went through Kenyan education system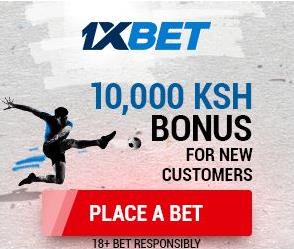 Aga Khan Academy, Mombasa
Braeburn Mombasa International School
Brookhouse School
Hillcrest School
International School of Kenya
Nairobi Academy
Oshwal Academy
Peponi School
Rosslyn Academy
Andrews School, Turi
Pembroke House
Greensteds Schools
Gems Cambridge International School
If you manage to join any of these schools as a teacher,whether you are a fresh graduate or not,your salary must be more than Ksh 100,000