Graduates of GIS and Remote Sensing are countable in Kenya, implying that salaries for GIS specialists are better than those of saturated fields. The jobs are plenty too.
As a GIS Specialist you will work in almost all NGOs dealing with wildlife and environment in Kenya, ministry of environment, ministry of mining,KWS,United Nations, National Drought Management Authority,KRA,KEMRI,ILRI,DRSRS,National Construction authority, Real Estate firms, Technical University of Kenya and many other institutions that monitor wildlife and climate change in the country.
Another big organization that needs you services is ministry of defense, particularly NSIS, where you are required to use GIS devises to monitor crimes and map hot spots.
Due to the sensitive work GIS Analysts play, they are paid extremely well. A GIS analyst in UN earns not less than Ksh500, 000 while the one employed by Ministry of Defense earns at least Ksh180, 000.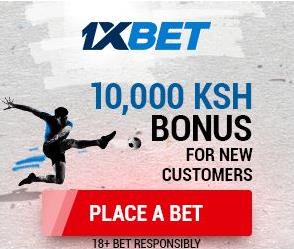 With a diploma in GIS you can earn up to Ksh150, 000, way above what degree holders in other professions earn.
What is more interesting is that GIS and Remote Sensing graduates don't overstay at home, unlike education graduates-it takes them at most 6 months after graduating to get a job.