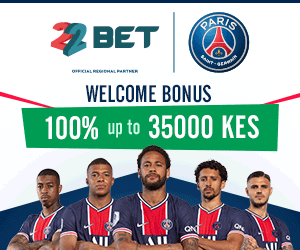 Vladimir Putin, a secretive president who lives a mysterious life is no doubt wealthier than U.S President Barack Obama.
Sources say Putin's wealth cuts across all sectors, but most income comes from oil and gas. Latest figures puts him at $70 billion.
Unofficial sources state that he owns more than 1.5% of Gazprom, a global energy company focused on geological exploration, production, transportation, storage, processing and sales of gas.

Most of the Gas and Oil previously state-owned companies have been privatized, the president owning a stake in each of the big players.
Putin has also invested heavily in the aviation industry as well as real estate.
Comparing with U.S President Barack Obama, Putin is a distant a head with $ 69 billion gap.
According to Forbes, Obama is worth $7 Million, where most of his wealth was acquired from the sale of his popular books.
Though Putin is richer than Obama, his salary is slightly less than the U.S President's salary. Obama earns $400,000 annually while Putin earns $197,000 annually.