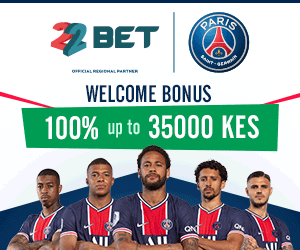 Musicians rake in billions after releasing hits-East Africans are not left behind either. The list of richest musicians in East Africa is out, showing shocking figures in terms of net worth.
According to the new list, Jose Chameleone, a veteran artiste whose music has received international recognition is the wealthiest musician in East Africa.
Jose Chameleone, who drives a Mercedes Benz ML 200 super customer convertible, is ranked first in East Africa and 9th in Africa.
The singer owns a home in Kampala, several houses in the city, Leon Island recording Studio, a popular recording company in Uganda among other assets.
The singer's accumulated wealth, liquid cash and assets amount to $5 million
Diamond Platnumz
Diamond Platnumz is the second wealthiest musician in East Africa with an estimated net worth $ 4 million.
The superstar, who releases hit after hit, makes at least $5,000 per day from his recording studio in Taznaina.He also earns staggering figures from his music.
Akothee
Akothee is the third wealthiest musician in east Africa with an estimated net worth $ 3.5 million.
The singer acquired her first coin from a mzungu husband,who she divorced some years back.
Her wealth include a mansion in Rongo,a Ferrari and several other personal cars.She also owns Akotheesafaris, which is a tour and travel company located in Nairobi.
Akothee, who is now married to a Swiss,is the founder of a real estate company known as Akothe & Properties, which deals with residential property and land.
Jaguar
Singer Jaguar is not only a musician, but also an entrepreneur.
The current board member of Nacada Kenya owns a popular garage in Nairobi, several cars,a house in Nairobi and other undisclosed assets.
The singer's wealth is in the upwards of $3 million
Emmanuel Jal
Despite Southern Sudan experiencing frequent wars and unrest, the country has one of the richest musicians in East Africa.
Emmanuel Jal's wealth is estimated at $2 million.