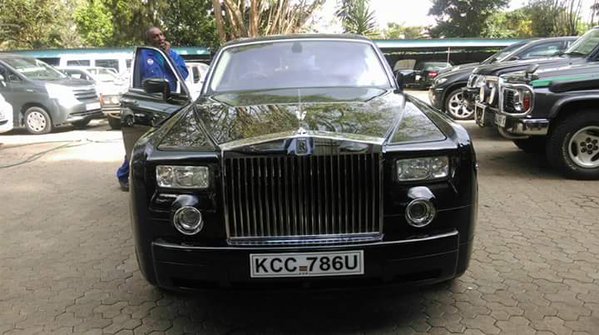 Evans Kidero,the Nairobi Governor is a wealthy Kenyan who has accumulated enough money to feed generations.
Kidero started his career at Warner Lambert Company where he worked for 4 years .He then moved to SmithKline Beecham Healthcare International, rising to the level of Director. It is at GSK that his salary crossed the Ksh 1 million mark.He was among the first Kenyans to earn Ksh 1 million, at a time when a kilo of sugar was Ksh 5.
Later he had a short stint at Nation Media Group, working as the Chief Executive Officer and finally as the CEO of Mumias Sugar Company.
In 2013, he was elected the Governor of Nairobi, beating current Kabete Member of Parliament Ferdinand Waititu by a significant margin.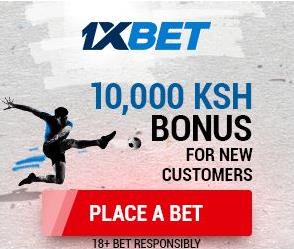 He graduated from the University of Nairobi in 1983 with a degree in pharmacy and went on to obtain a Masters in Business Administration at the United States International University in 1990.
Kidero started making his wealth while working at SmithKline Beecham Healthcare International.
The governor has a mansion in Muthaiga, estimated at Ksh 250 million.
He owns significant shares in the Star Newspaper and in several companies listed at the Nairobi Securities Exchange. He also owns a building at Nairobi CBD and several companies.
He is believed to be wealthier than Nairobi Senator Mike Sonko and as wealth as William Kabogo.